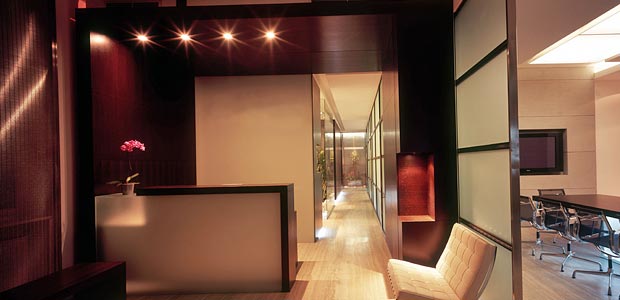 Lighting Up Your Business
PCI Electrical Services have experience developing office lighting solutions. We understand office lighting needs special considerations and we can design a lighting environment that provides a comfortable working place. We can advise on installation options including lighting busbar, PIR movement sensors & daylight dimming if required. This will maximise correct usage of office lighting whilst saving on electricity costs.
On many new projects we are installing equivalent LED lighting solutions. On request we can give return on investment options to replace or install LED fittings in place of standard lighting.
Power Distribution
General power distribution can be installed in either building fabrication or surface mounted containment, either way we will install quality products to guarantee a quality finish to be proud of. We have the foresite to install our first fix to maximise the visual look of the finished job.
We install all aspects of power distribution systems including 3phase distribution boards, SWA cabling, under floor bus-bar trunking,  floor boxes, dado trunking, power poles & rotary isolation switches.