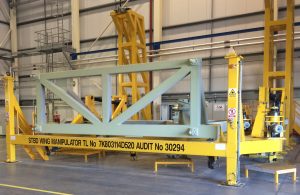 Keeping Everything Running Smoothly
PCI Mechanical work closely with all-size organisations, helping maintain full production and operational capacity through efficient and timely plant maintenance.
We are able to preplan shut downs to minimise down time. We have the experience and expertise to be able to offer various fully qualified tradesmen to meet the requirements of our clients.
In today's economic and competitive climate, your enterprise needs to run at optimum capacity. That's why PCI you can rely on PCI. We offer 24 hour ,7-days a week maintenance and support.