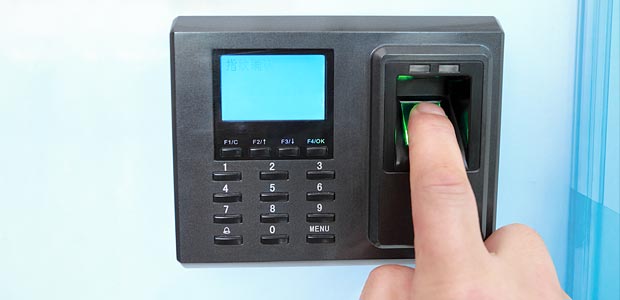 Keeping Property & People Safe
Security Lighting
conform to all British standards and Code of practice for lighting system design, installation, commissioning and maintenance.
Access Control
Ideal for local housing associations, apartments, office and industrial applications, PCI's can install a range of Access Control systems allow monitoring who is on site, where they are and when they were there. Archiving and reporting tools allow you to recall historic data – vital if an incident comes to light even after a visit.
Intruder Alarms
PCI Electrical Services Limited specialise in electronic security systems for all types of premises. We can advise, supply and install a effective Intruder Alarm system for your enterprise.
CCTV
Quality CCTV systems are extremely important and form an integral part of your site security solution. PCI Electrical only specifies high resolution video cameras that provide a high profile visual deterrent as well as being highly effective, providing full time monitoring and surveillance.
Whether a modest single camera system is required, or complex integrated systems linked to your Access Control system, PCI Electrical can specify, supply and professionally install the complete solution to all your CCTV requirements.
Fire Alarms
Fire alarms are an essential part of any commercial building providing. We only supply and install the latest smoke, heat and flame detection systems for offices, schools, hotels, commercial and industrial buildings. From Manually operated systems to hi-tech analogue and addressable systems, all are installed and maintained to BS5839 Part 1. In short, we can provide you with the exact solution to your needs.