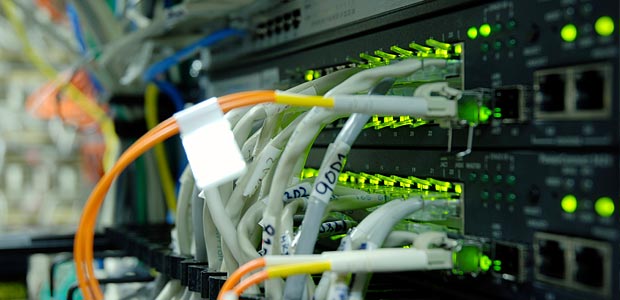 Data Cabling & Telecoms Installation
Requirements for business communication systems have increased beyond basic telephone and fax systems. E-mail, Internet access and Computer Networks demand a flexible, correctly installed cabling systems.
PCI Electrical Services has a wide range of expertise in data cabling and network installations. Our technicians are proficient in the widest variety of cabling environments, including Cat-5, Cat- 5e, Cat-6, and Fibre Optics.
Experts in dealing with new construction or expansion project;, our services include data, voice and video communications cable installations that will meet all your business requirements.
PCI Electrical Services will work with you or your computer network consultants to ensure an efficient, trouble-free installation, with a comprehensive warranty on the cable and devices we supply and install.
Free Quotation & Advice
PCI Electrical Service Limited can provide no obligation quotations and advice on our electrical services and maintenance solutions. Call 0151-227 1012.