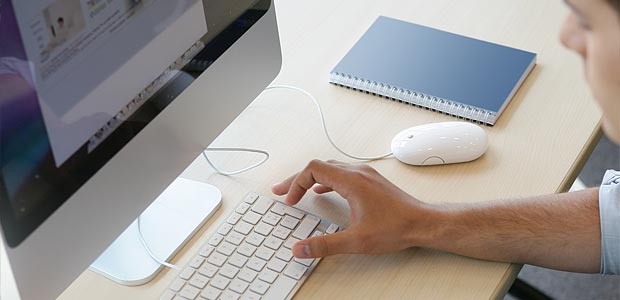 Managing KPI's and Milestones
PCI offer a full range of skilled people to ensure your project is successfully meets exceptional standards and complies with approved safety regulations.
We work closely with alongside clients during the inception stage to produce a programme of works that balances the critical points of the project.
We then work towards minimising timelines between each project aspect of the contract. We achieve this through our  professional project team who organise and manage KPI's and milestones to ensure the project is completed on time.